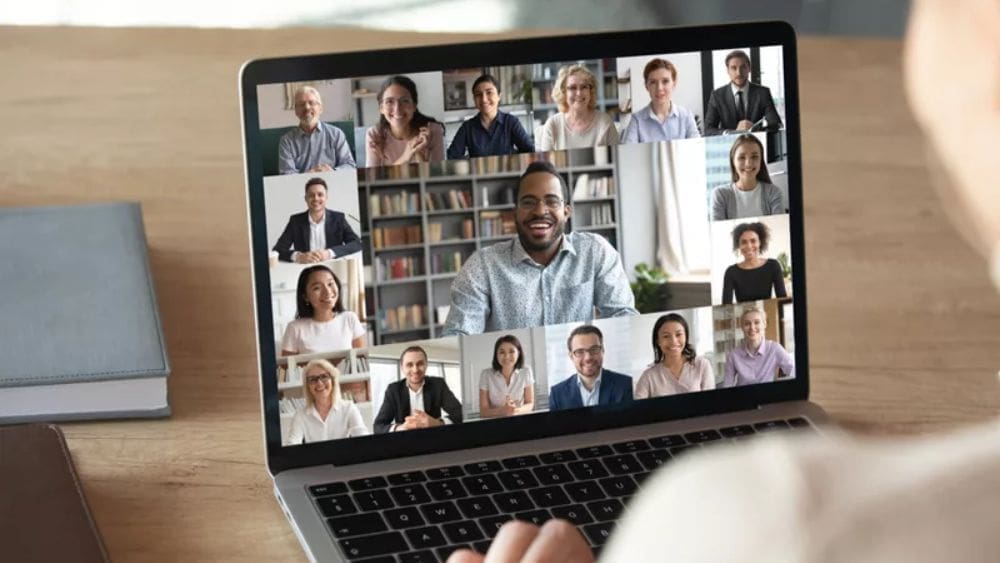 When it comes to online advertising, Google and Facebook have pretty much cornered the market. However, it would be wrong to say that they are the only players on the field. There are numerous alternatives to Google and Facebook ads, each of which offers benefits of its own. Here is a short guide highlighting five other ad platforms that you might consider for a portion of your ad spend budget.
Microsoft Advertising
Previously known as Bing Ads, Microsoft Ads includes the search inventory of two other search engines that faded into near obscurity with the rise of Google: AOL and Yahoo! Don't make the mistake of thinking that these have nothing to offer you when it comes to advertising and sourcing leads, however. Microsoft Advertising targets a number of valuable would-be clients who can only be found on this platform. For example, The Bing Network audience includes 60 million desktop searchers not reached on Google.
Quora
Where Google is a generalist with access across the entire mass of global internet users, Quora provides access to niche audiences. People come to Quora to ask specific questions about products, brands, and services – among other matters – and post or read insightful answers. The platform allows you to target specific users who are already expressing interest in your product or sector. Currently, about 300 million users are accessing Quora on a regular basis.
AdRoll
AdRoll is a retargeting platform that reaches audiences across 500+ of the world's major networks and search engines, including Google, Facebook, and Instagram. AdRoll boasts a 5x return on ad spend for its clients.
Amazon
The world leader in eCommerce is another great option for your ad spend. The Amazon marketing platform alone accounts for $3 billion of North America's advertising marketing – and counting. The eCommerce giant offers sponsored products, sponsored brands, and multi-page stores. In addition, Amazon also offers a number of PPC options, such as Display ads, Video ads, Custom ads, and ads on the Amazon DSP (demand-side platform).
Quantcast
Quantcast sells itself as a new, untapped display audience for marketers. It leverages data and audience insights to drive visits and revenue to its users' sites. It offers a paid advertising solution, which is a real-time, programmatic solution focusing on prospecting and retargeting. It also helps advertisers to build their strategy, learn about their audience behaviors and personas, and learn about competitor audiences.
Worth noting is that Quantcast also offers consent management platforms, called Quantcast Choice and Choice Premium.
Used carefully, each of these platforms can bring great returns on ad spend. However, they must be used strategically. Unlike Google and Facebook, which provide access to almost everybody, these five alternatives are niche in their user base and impact. You first need to think carefully about whom you want to reach and then choose the appropriate platform for your pay-per-click ad campaigns.