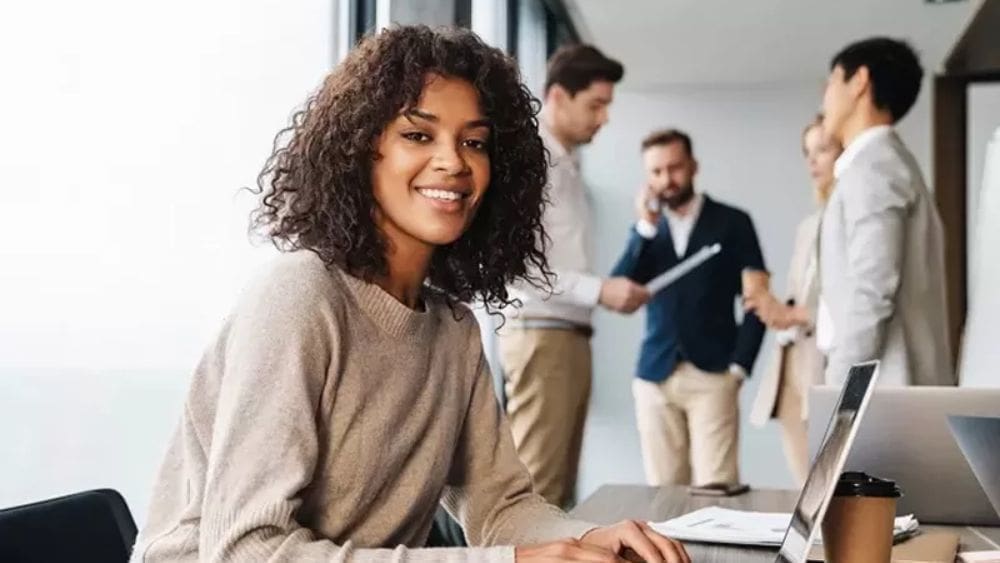 Many agencies waste their Google Ads budgets by simply buying ads without a strategy in place. There is no need for Google Ads to be a hit-or-miss online advertising tool. You can plan your campaigns and optimize them to be more targeted. In this way, you can save your budget and maximize returns. Here are five actions you can take to stop wasting your Google Ads budget today.
1. Know Your Quality Score
In pay-per-click (PPC) advertising, your quality score is the truest indicator of how well your ad is really doing – or can do. PPC is not just about the number of clicks. You must be able to offer quality content as well. That is what makes the difference between lost leads and closed sales. Here are some tips to help you better understand your quality score:
Understand the factors – when you know the variables that impact your quality score, you can start to manipulate them to your benefit.
Reduce landing page load times – Don't let people abandon your page before they have even had a chance to engage with your content.
Target smaller ad groups – Get specific to increase audience engagement.
Optimize ad copy – Don't forget SEO. Choose the right keywords to boost your click-through rate (CTR).
3. Make Use of Remarketing
Often, only one exposure to your brand is not enough to significantly impact your audience. They will need to encounter you and your content a few times before you have a significant impact. You can make this happen by using remarketing or retargeting. Remarketing is done by placing cookies on users' browsers so that more of your content is presented to them at various intervals. You can then persuade them to take another look after they have left your website for the first time.
4. Use Negative Keywords
The emphasis is always on what you DO want your audiences to search for. However, you can filter out the wrong type of readers by focusing on negative keywords. Whenever consumers enter these keywords in their browsers, they will be specifically excluded from seeing your content. In this way, you don't have to waste time and money on people who find your ads by accident but actually have no interest in what you sell.
5. Balance Reach and Relevance
Of course, you want to reach a large audience, but you also want to talk to an audience that is relevant to your brand and offerings. Don't make the mistake of only targeting high numbers of clicks. You could get thousands of clicks from readers who have no interest in your product. Rather, target a specific niche while still reaching for as many clicks as you can possibly get within that niche. Doing it this way, you can focus on quality traffic while remaining open to discovering new keywords that could be useful to your campaigns.